Indah Lux Live Art Show
Villa Casa Casuarina
The Versace Mansion
Art Basel Week 2018
Miami, FL
Charleston Fashion Week
2014, 2015, 2016, 2017, & 2018
Lead Stylist
Charleston, SC
Electric City Couture
Runway Show for Emerging Designers
2013, 2015 & 2016
Schenectady, NY
New York Fashion Week
Spring/Summer 2017, 2018
Designer Lisa Hoang
Hairstylist
New York, NY
Constance Rose Collections
Fashion Launch
2014
Saratoga, NY
Saratoga Bride Magazine
Featured brides
2018-2019
HERLIFE Magazine
Published Cover
July 2016
Save The Date In The 518 Bridal Magazine
Cover 2016
"Chase The Light" Editorial Shoot
Association of International Boudoir Photographers ​2016
Award-Winning Image
Times Union
Feature Article
September 2014
HAIR: MASTERED with Sam McKnight
2015-2016
International
The Behind The Chair Color Show
2013
Nashville, TN
Martin Parsons Evening & Bridal Hair
2012
New York, NY
Yuko Japanese Straightening
2006, 2009 & 2012
Los Angeles, CA
Preferred Vendor - Villa Casa Casuarina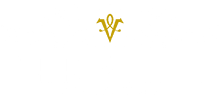 "The day was absolutely perfect! You created exactly the romantic look I was hoping for. I can't tell you how many compliments I received on the loose swept back look and braid! I'm so thankful for you for making my wedding day much more special"
– Nicole T.
Bride
"Cassondra is a very talented stylist with a can-do attitude and positive personality."
– Ashley Brook Perryman
Creative Director of the Hair and Makeup Team
Charleston Fashion Week
"Cassondra listens to what you are trying to accomplish and is always willing to offer her ideas and opinions. She provides excellent advice based on your specific issues. For my wedding, I provided several pictures to Cassondra. She practiced on my hair prior to the wedding and was able to reproduce exactly what I was looking for. I have been a client for 18 years and can't imagine going to anyone else!"
– Tammy K.
Bride
"Cassondra Schauble was the hairstylist for my wedding and did an amazing job.  I can attest to her amazing work, patience, knowledge of the trends, and confidence in her work"
– Donnelle M.
Bride
"My trial with Cassondra went flawlessly. On the day of the wedding, I knew I could trust her to try a slightly different style. It came out beautiful and lasted all night."
– Amanda S.
Bride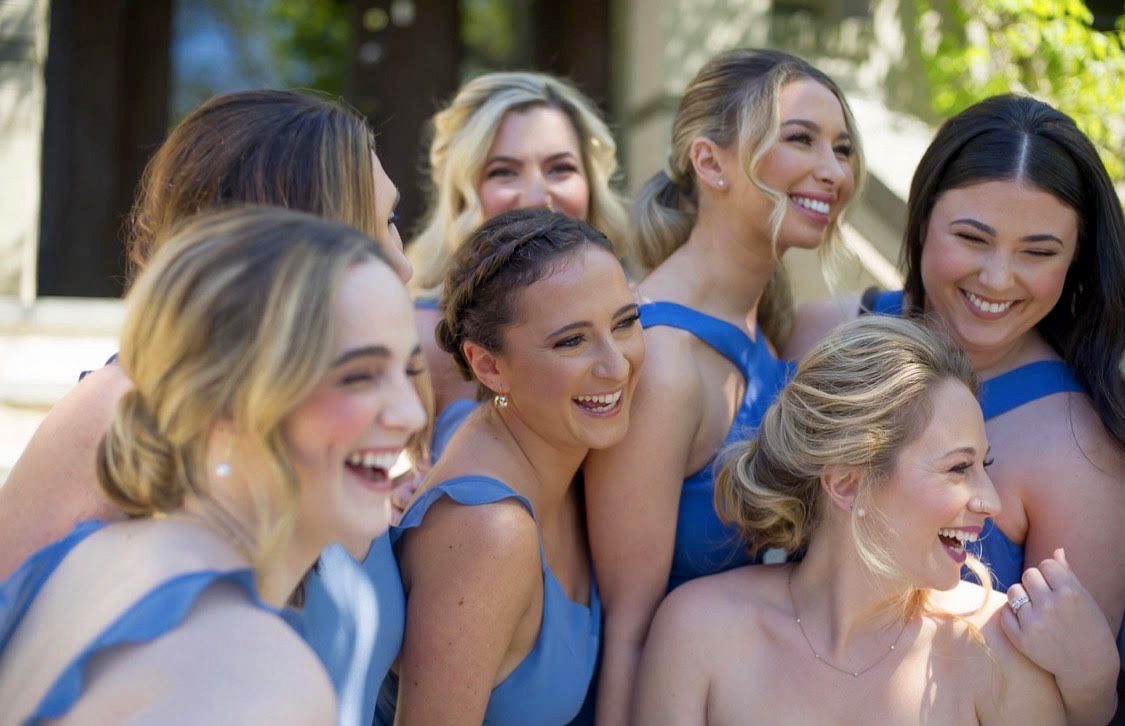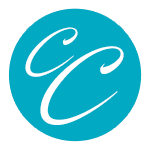 Contact Cassondra Luxury Hair Today!
Because Cassondra books a limited number of weddings per year in order to provide a personal, luxury experience for her clients, her calendar fills up quickly. Please inquire as soon as you have your wedding date scheduled.
Feel free to ask about any services listed here or additional services you are interested in.